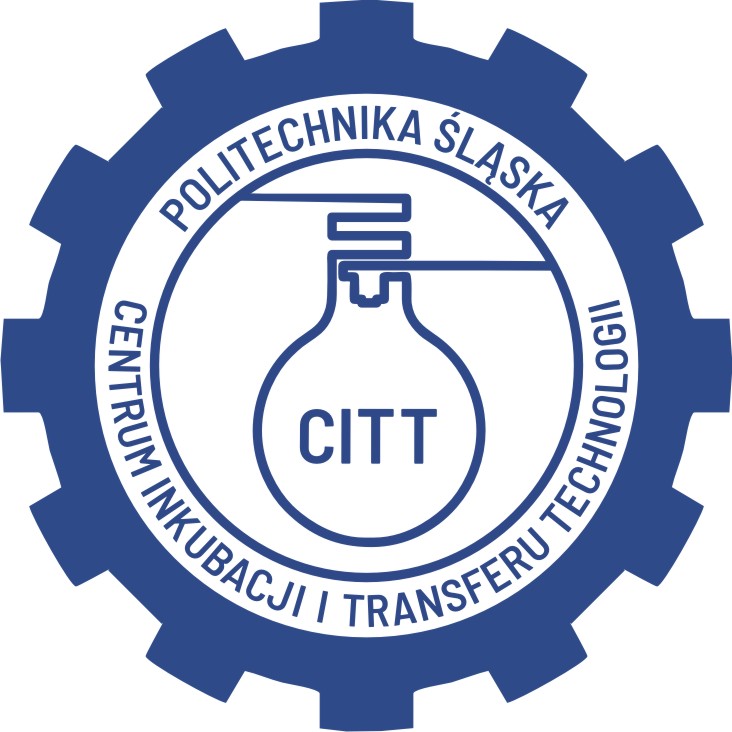 Pro-Lab is a spin-off company of the Silesian University of Technology.
It owes the university its foundation and what it is currently working on. It was at the Centre of Incubation and Technology Transfer of the Silesian University of Technology, where our first customers appeared asking:
– how to change employees mentality when implementing new technologies – automation, robotisation, computerisation;
– how to encourage them to use the benefactions of new technologies?
– how to manage organic and non-organic teams – people working with robots?
– what kind of competences should the leader 4.0. have? who should be such leader?
– how to teach new professions? how to check who fits which profession?
– how to teach new competences – future competences?
– how to create a sense of security, work satisfaction, employee well-being?
– which and how to implement new technologies 4.0.? How to value such an investment, what benefits it will give us, and what losses?
Pro-Lab answers these questions and supports modern industry, called Industry 4.0., comprehensively solving all problems related to the human factor and technology 4.0.
We create modern diagnostic and training tools with the use of the latest technologies – virtual reality. The applications we have developed for the diagnosis of the employee potential are dedicated to the future works – works 4.0 and future competences 4.0.
We conduct implementation projects including implementation of technology 4.0. along with the full scope of counselling.

Technological and social progress is a challenge for: employees and their leaders, called leaders 4.0. of the employees and their teams, called organic and non-organic, labour market and all those who are starting careers in new professions, called future professions, and those who have to abandon vanishing professions and acquire new profession 4.0.
If you belong to any of the group, we invite you to contact us!
Our mission is to create harmonious solutions for the human factor in Industry 4.0. 

We are specialised in diagnostics 4.0.:
– to help you take up a job 4.0.
– to develop your competences 4.0.
– to create your leaders 4.0. and specialists 4.0.
– to develop your organisations 4.0.
– to help you achieve well-being 4.0., that is a harmony in technological and social progress
Partnerami Pro-Lab są:
Katowicka Specjalna Strefa Ekonomiczna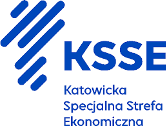 Śląskie Centrum Kompetencji Przemysłu 4.0.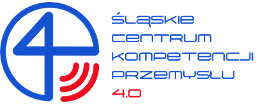 Związek Gmin i Powiatów Subregionu Zachodniego Województwa Śląskiego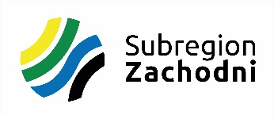 Firma EMT Systems sp. z o.o. Centrum Szkoleń Inżynierskich
Kompetencje dla Przemysłu 4.0.